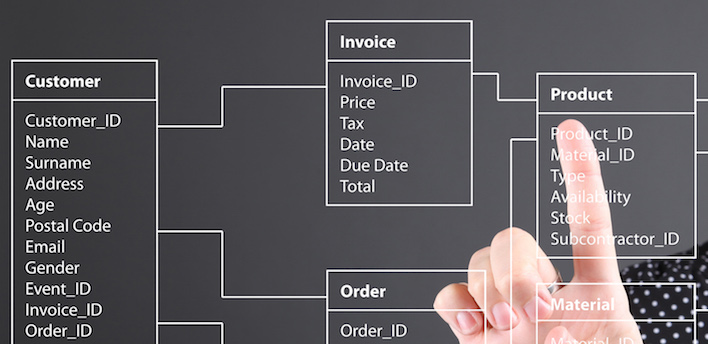 What We Do
The Moyer Group is a technology services company that develops custom applications for workgroups, mobile, and the web. We specialize in building client-server and web-based applications with a strong database component. Typically we utilize FileMaker Pro for workgroups, and a variety of web technologies for higher transaction or native web applications.

We have written a number of books on database design with FileMaker as well as numerous articles, training materials and conference presentations for both the FileMaker and open source communities. Our senior members have been the recipients of a number of industry awards. The Moyer Group is a Claris Platinum Partner.
How It All Started
From 1991 through 1994, Chris Moyer, the founder of The Moyer Group, was working as a sales engineer for Claris Corporation, a wholly owned subsidiary of Apple. After leaving Claris, Chris founded Chris Moyer Consulting and released his first book, Special Edition Using FileMaker 3 in 1995. He was one of three trainers hired by Claris to roll out FileMaker 3 to the developer community worldwide.
Since then, Chris has coauthored two additional books on FileMaker, was the technical editor of FileMaker Advisor Magazine while also coauthoring the Ask Advisor problem solving column, and has also given several presentations on a variety of topics at various FileMaker conferences and user groups.