Integration Platform As A Service (IPaaS)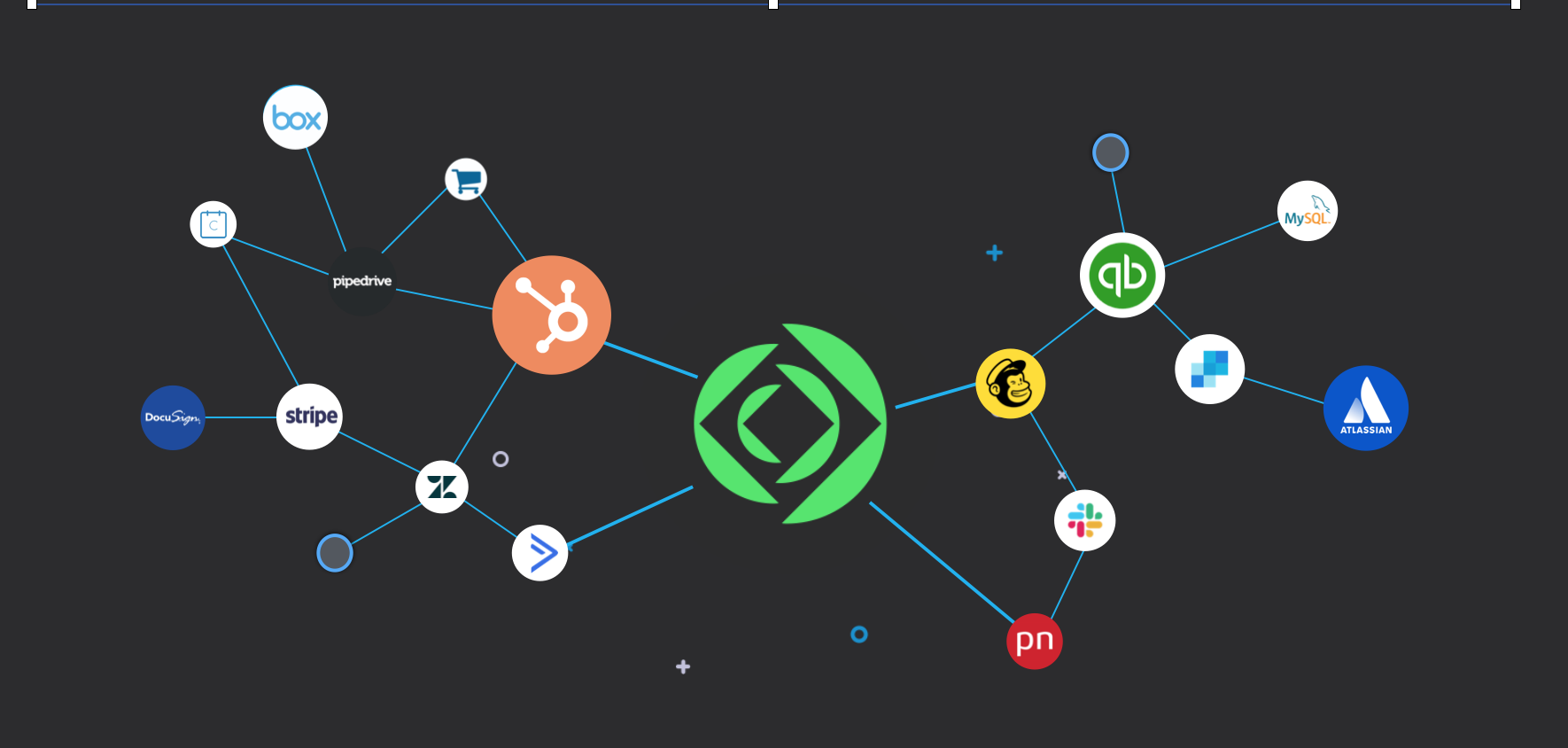 Digital Transformation
Digital transformation starts with flow. Escape from app chaos by bringing your everyday apps together to create automated workflows. Streamline your business. Supercharge your innovation.
Automation made (really) easy
Simplicity and power are no longer a tradeoff. Just point and click to pick the apps you want to connect, select triggers and actions, and now your apps are working for you. Automate in minutes, not days. Really.
Connect without boundaries.
All of your apps and flows work together. Integrate both cloud and on-premise apps into a seamless workflow — including custom apps built with Claris FileMaker. Even use device-to-cloud integrations from your phone.
Claris Connect Licensng
If you need to learn about Claris Connect licensing... ...give us a call at the number below or email us and let us save you money. We'll find the licensing option that perfectly matches your needs.